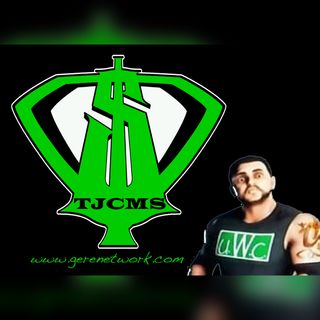 The JC Money Show
A variety podcast that covers a number of topics. From news and sports, to entertainment and life, this podcast may make you laugh, cry, or make you think.

There may be a random interview or two as well.

Hosted by former pro wrestler John Cimino (JC Money).